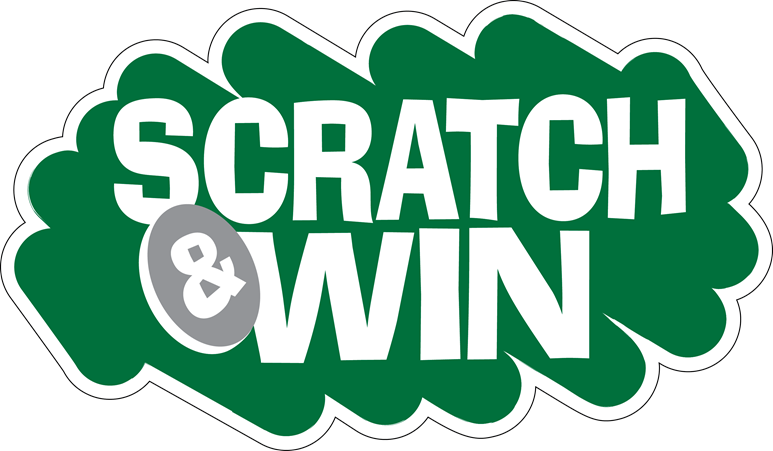 SCRATCH & WIN
---
Spicy 9

Blue Diamond

Cash In

Lucky Gems

Bonus Jackpot

Money Spinner

9 Times Lucky

Cruise For Cash

Double Your Cash

Cash Cow

Super 7s
#
Crazy 8's

5x The Cash
Lucky 7s

Super Crazy 8's

10x The cash

Double Action

Triple the Money

Double Your Cash

Cricket Celebration

Make My Week
Spicy 9

Blue Diamond

Lucky Gems

Cars & Cash

$500 Frenzy

Mega Lucky 7's

Super Cash

Power 5

Power 5

Power 5

Power 5

Cruise For Cash

Money Spinner
Cash In

$120,000 Spectacular

9 Times Lucky

Extreme Crazy 8's

Hit $5,000
Bonus Jackpot
---
Scratch-n-Win Instantly!
Caribbean Lottery Instant Scratch games are fun to play, and best of all, they give you a chance to win lots of cash instantly! Instant Scratch games offer prizes ranging from free ticket to more than $250,000, with many other prize levels on each ticket, too. With our wide variety of games to choose from, you could play a different game every day.
Instant Scratch games are easy to play. Just scratch the latex covering on your ticket with a coin to see if you have won. Under the latex covering is a 4-digit number which is required to validate your ticket please be careful not to scratch this number off. Game instructions are printed on the face of your ticket. Each of the Instant Scratch games will vary in price, prize structure, play style, and play instructions.
---
* Sign the back of your ticket in the space provided.
* You can claim your prizes at any Lottery agent or at the Lottery office.
* Winners of prizes over $750 must have a valid ID to claim a prize and collect it at the local Lottery office. For USVI only, that restriction apply for winnings of $600 and above.
* Instant Scratch prizes must be claimed within 90 days of the end-of-game date.
* All prizes are payable in local currency only.
---
* You must present a valid ticket to claim a prize.
* The Lottery is not responsible for lost or stolen tickets.
* Tickets, transactions and winners are subject to the Lottery rules, regulations and procedures.
* Tickets are void and will not be paid if unissued, illegible, previously paid, mutilated or misprinted, not properly registered with the Lottery Central Computer, or altered in any way.